KENNY SULTAN has
been playing guitar since the age of seven. Soon thereafter, his brother introduced him to the blues of T-Bone Walker and Lightnin' Hopkins. The effect was permanent. Confirming his love for music and the blues, he graduated with honors from the University of California at Santa Barbara, where he majored in Music/Ethnomusicology.

A noted teacher, he has taught music, guitar and music history at the university level and has c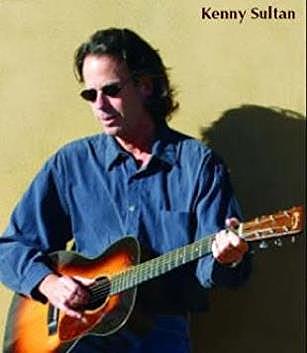 onducted countless workshops and seminars. His published instructional works include four books and three DVDs for Centerstream/Hal Leonard (the latest being
"The Blues Styles of Kenny Sultan,")
a book/DVD for Warner Brothers, and a new teaching app.
In 2007 Kenny received what is perhaps the ultimate accolade for an acoustic guitarist: Martin Guitars Inc. honored him with his own signature model guitar: the 000-18KS model. Here's a
PDF file with the whole story. Martin's Dick Boak states it was, "To pay tribute to acoustic blues artist Kenny Sultan. Kenny is an extremely loyal Martin owner, player and advocate with a large following in the blues community. He owns, performs and records with an amazing array of Martin guitars. Clearly his favorite size and style is a 000-18 sunburst, upon which this custom edition is inspired and based."

Sales were so good on the 00018-KS that Kenny was then asked to do another signature model -- this time based upon the slightly smaller 00-18 model. It, too, quickly sold out.
In addition to recording with Tom, Kenny has also appeared as a sideman on numerous recordings by other artists, and has two widely acclaimed solo guitar CDs with Solid Air Records. The first was entitled,
"West Coast Blues".
A
t the suggestion of Executive Producer James Jensen to "Keep it funky and play from the heart," Kenny comments, "This music is played as if I was sitting on my couch around midnight playing for myself." Acoustic Guitar Magazine raved, "Fluid grooves and a slew of very tasty licks." It was so well received, Kenny followed up with
"Guitar Blues"
(also on Solid Air.)


Please take a moment to read Kenny's
Vintage Guitar
Magazine in-depth story and interview.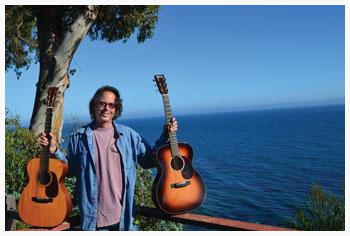 For more information on Kenny's many books, DVDs and teaching apps, please click Kenny Sultan books and apps.

For info on his many pieces of downloadable guitar tab, please click Online Sheet Music.
For info on his online streaming video tutorials, please click on Guitar Blues.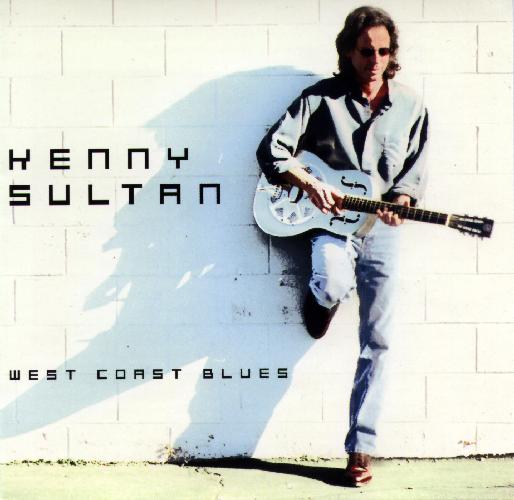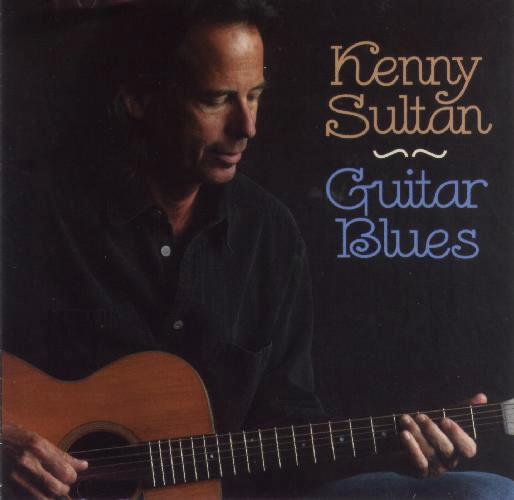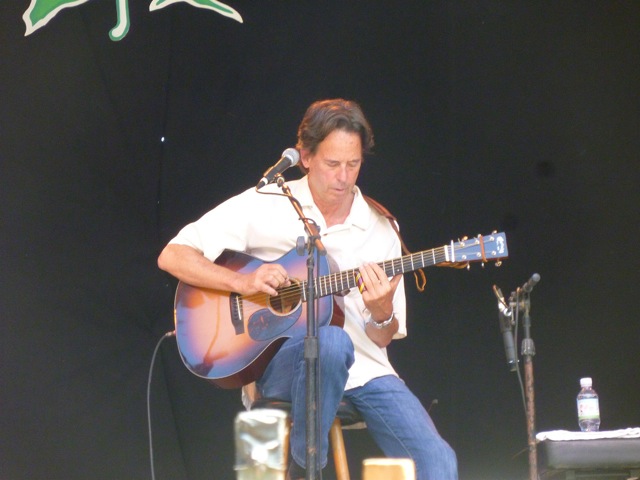 In addition to performing, writing, recording and conducting seminars (often in conjunction with Martin Guitars,) Kenny has a beautiful studio in downtown Santa Barbara -- where he teaches a select number of private students. For further info on private lessons with Kenny, please feel free to Email:
kennysultan(at)aol(dot)com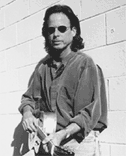 (Additionally Kenny has been known to offer free vintage guitar advice, so please feel free to contact him with any questions, inquiries and/or info on any great old Martins for sale.)